Children Charity Zimbabwe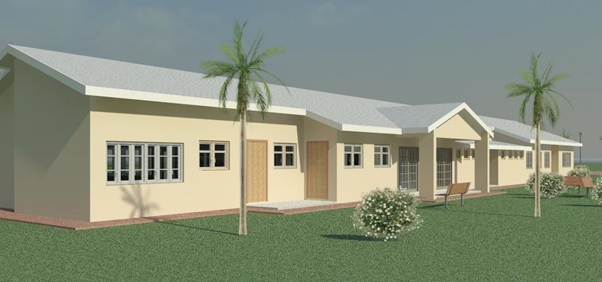 Shalom Children's Centre Building Project
We wish to advise well-wishers that the construction phase of Shalom Children's Centre has now been completed.
We would love to hear from you and we welcome your ideas
To register your interest or to find out more about Shalom Children's Centre,
please contact us on +263 78 625 3370 if you are in Zimbabwe and
Mobile numbers +44 7533 505 588 and +44 7429 851 353 if you are not in Zimbabwe.
Contact us to find out how you could begin to make a "Difference" in a vulnerable Child's Life.